The Barton House Lounge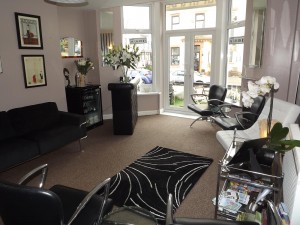 Our lounge is a great place to relax and have a drink while staying here at the Barton House.
Why not come down and relax with your hosts, have a drink and take it easy.
Our guests are free to bring their own bottle of wine or drinks into our lounge and we will gladly keep it chilled, provide the glasses and even add the Ice!